25 Holiday Scavenger Hunts Lists and Ideas

Christmas, Halloween, Easter, Valentine's Day and More...
Add a holiday hunt to your list of celebration activities. Have your kids search for their xmas gift(s) using our easy Christmas gift riddle hunt.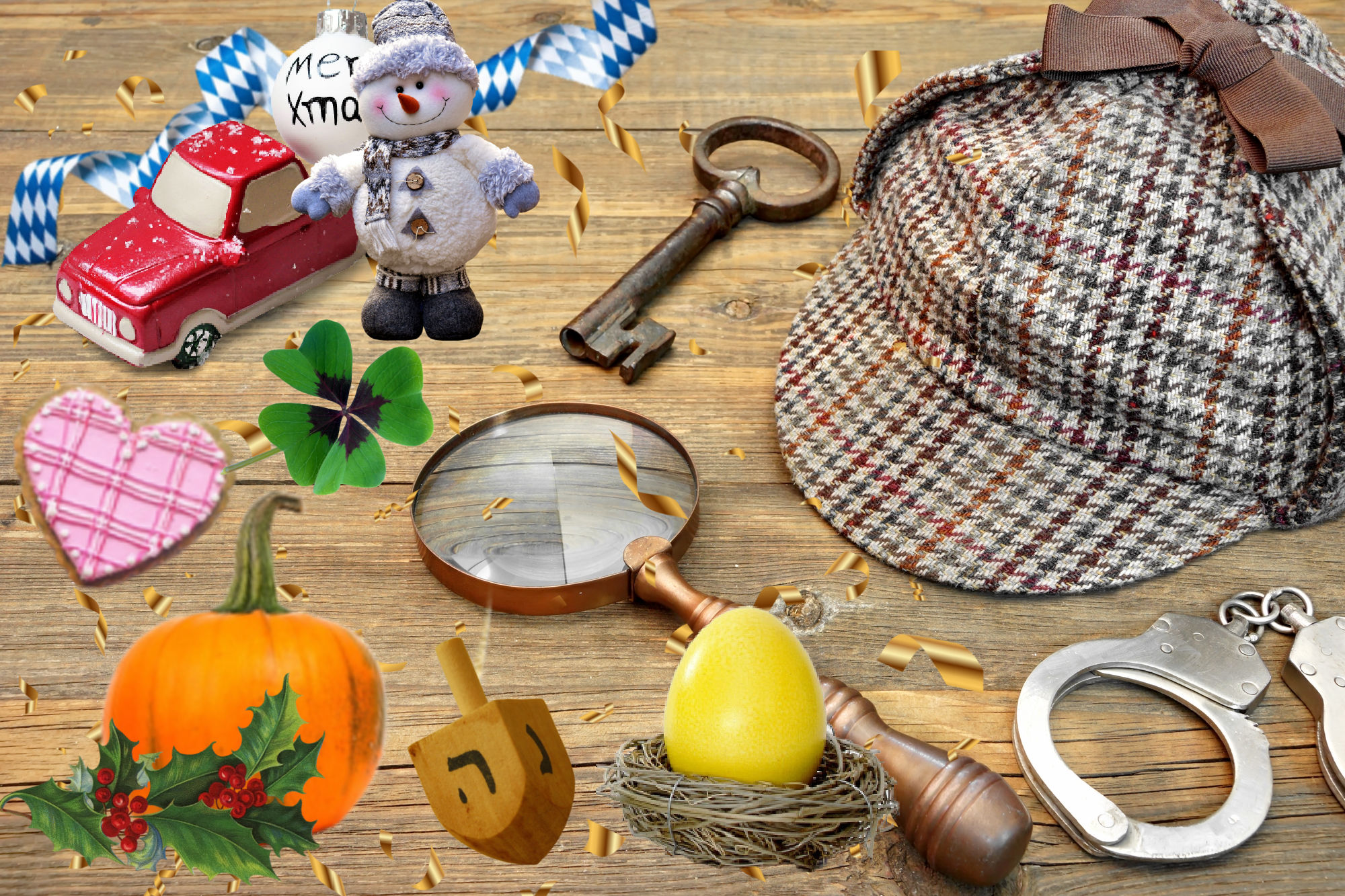 Host a Halloween scavenger hunt for family and friends. Hide your sweetheart's gift on Valentine's Day and search for all things green on St. Patrick's Day.


Christmas Scavenger Hunts
Christmas Gift Riddle Hunt - Have your kids hunt for their Christmas gift(s)

 this year by using a 

gift scavenger hunt. After all the time you've spent wrapping the gifts, it's fun to see the kids have to work a little to find them.


Valentine Scavenger Hunts
Easter Scavenger Hunts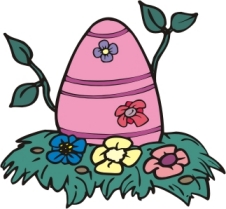 4th of July Scavenger Hunts / Patriotic Hunts
Halloween Scavenger Hunts
Halloween Clue Hunt - Host some spooky Halloween fun with this hunt. Arrange the order of the clues in anyway you wish. It all adds up to a load of haunting Halloween fun.



Halloween Costumes Photo Scavenger Hunt - Search for crazy, fun, and unusual costumes by challenging your friends to a Halloween costume hunt. To encourage creativity, add some descriptive costume titles like scariest costume and/or most patriotic costume.



Halloween Scavenger Hunt (Mixed List) - This 

Halloween hunt

 includes a mixture of items to find, items to photograph, and an item to create. The list includes Halloween items, symbols and superstitions.


Nov 16, 22 01:42 PM

Holiday scavenger hunts for Christmas, Halloween, Valentine's Day, Easter and all the other holidays in between. Lots of printable lists and ideas.

May 02, 22 01:12 PM

Hip hip hooray, It's final exam day! I've made you a scavenger hunt to complete, Take selfies at each stop is your feat. Find all the clues to reach

Oct 17, 21 07:54 AM

Add a combination of mystery and spook with a Halloween clue hunt. Some clues can be altered to suit your event, but most were created for an outdoor Halloween scavenger hunt.