Treasure Hunt Extraordinaire
Are you ready...
to go treasure hunting?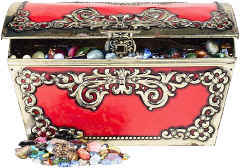 Are you ready...
to unlock the answers to timeless mysteries?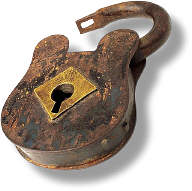 Then, you're ready
for a scavenger hunt like no other.
For this hunt...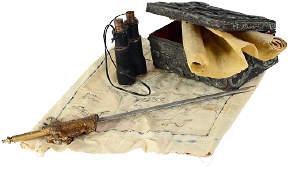 You choose
the destination.
You choose
the path.
You choose
the questions.
AND
We deliver the answers.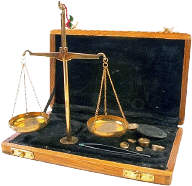 Find your best career path.
Pick your perfect mate.
Discover your greatest strengths.
Uncover your deepest passion.




When you're ready, click on the key below,
follow the directions
and begin your hunt.

When you have completed your hunt,
be sure to return and share your discoveries with us
by filling out the form below.
"Heroes take journeys, confront dragons, and discover
the treasure of their true selves." - Carol Lynn Pearson
Special thanks to Site Build It for the free use of their extraordinary
Treasure Hunt Choose It software.
Nov 04, 17 03:07 PM

Get your free mini Christmas pencil puzzle ebook by completing this easy Christmas internet hunt. Simply visit the ten Christmas theme sites noted and answer ten questions.

May 28, 16 02:57 PM

It smells good in here what could it be? I'm not telling but I was the first to see. In order to eat you must find your first clue. Go to Nina's room

May 28, 16 02:51 PM

Hi Sebastian, Mom and Dad wanted to surprise you with a special day for your birthday. Enjoy the Scavenger Hunt. Most importantly have fun!