Treasure Hunt Extraordinaire
Are you ready...
to go treasure hunting?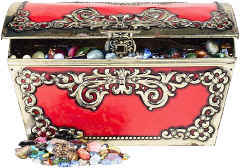 Are you ready...
to unlock the answers to timeless mysteries?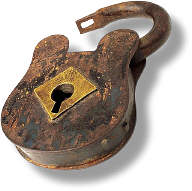 Then, you're ready
for a scavenger hunt like no other.
For this hunt...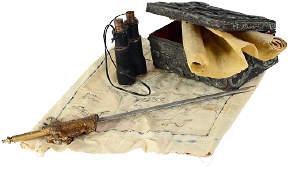 You choose
the destination.
You choose
the path.
You choose
the questions.
AND
We deliver the answers.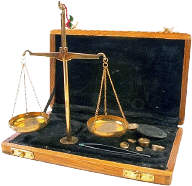 Find your best career path.
Pick your perfect mate.
Discover your greatest strengths.
Uncover your deepest passion.




When you're ready, click on the key below,
follow the directions
and begin your hunt.

When you have completed your hunt,
be sure to return and share your discoveries with us
by filling out the form below.
"Heroes take journeys, confront dragons, and discover
the treasure of their true selves." - Carol Lynn Pearson
Special thanks to Site Build It for the free use of their extraordinary
Treasure Hunt Choose It software.
May 01, 18 03:44 PM

Bem-vindas a caça ao tesouro do acampamento de dia das mães! Preparamos esta caçada com muito carinho para que você e seu filho possam partilhar momentos

Jan 09, 18 01:24 PM

Add a little mystery to your romantic Valentine or anniversary celebration. Send your lover on a romantic scavenger hunt that leads to you and...

Nov 30, 17 01:29 AM

An easy 4 clue Christmas gift riddle scavenger hunt. Make Christmas gift giving last a little longer by having the kids hunt for one or more of their gifts.