Treasure Hunt Extraordinaire
Are you ready...
to go treasure hunting?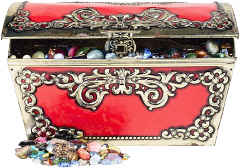 Are you ready...
to unlock the answers to timeless mysteries?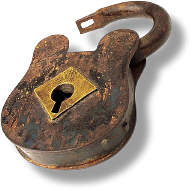 Then, you're ready
for a scavenger hunt like no other.
For this hunt...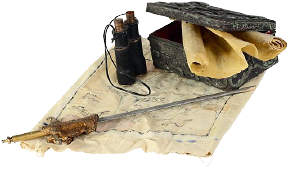 You choose
the destination.
You choose
the path.
You choose
the questions.
AND
We deliver the answers.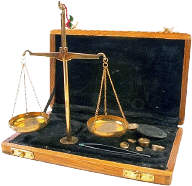 Find your best career path.
Pick your perfect mate.
Discover your greatest strengths.
Uncover your deepest passion.




When you're ready, click on the key below,
follow the directions
and begin your hunt.

When you have completed your hunt,
be sure to return and share your discoveries with us
by filling out the form below.
"Heroes take journeys, confront dragons, and discover
the treasure of their true selves." - Carol Lynn Pearson
Special thanks to Site Build It for the free use of their extraordinary
Treasure Hunt Choose It software.
May 26, 20 02:09 PM

Hip hip hooray, It's your first exam free day! I've made you a scavenger hunt to complete at your leisure. Find all the clues to reach your treasure.

May 15, 20 08:06 PM

Hey mister:) So pretty soon you're graduating from law school; yay! Even during this quarantine, you deserve a gift for all your hard work! It's a big

Feb 15, 20 10:33 PM

Around town scavenger hunts for enjoying everything from a day or night out on the town to an afternoon at the mall or a local museum.