Treasure Hunt Extraordinaire
Are you ready...
to go treasure hunting?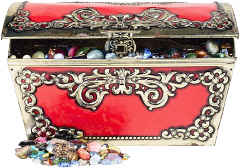 Are you ready...
to unlock the answers to timeless mysteries?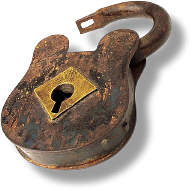 Then, you're ready
for a scavenger hunt like no other.
For this hunt...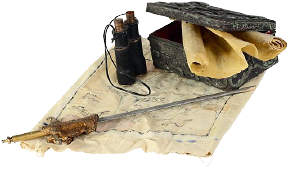 You choose
the destination.
You choose
the path.
You choose
the questions.
AND
We deliver the answers.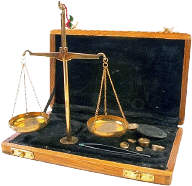 Find your best career path.
Pick your perfect mate.
Discover your greatest strengths.
Uncover your deepest passion.




When you're ready, click on the key below,
follow the directions
and begin your hunt.

When you have completed your hunt,
be sure to return and share your discoveries with us
by filling out the form below.
"Heroes take journeys, confront dragons, and discover
the treasure of their true selves." - Carol Lynn Pearson
Special thanks to Site Build It for the free use of their extraordinary
Treasure Hunt Choose It software.
Dec 15, 22 11:02 AM

A Christmas classroom scavenger hunt with rhyming clues that lead to locations in the class. Perfect for teachers wanting to add some fun to the holiday season.

Nov 16, 22 01:42 PM

Holiday scavenger hunts for Christmas, Halloween, Valentine's Day, Easter and all the other holidays in between. Lots of printable lists and ideas.

May 02, 22 01:12 PM

Hip hip hooray, It's final exam day! I've made you a scavenger hunt to complete, Take selfies at each stop is your feat. Find all the clues to reach