Around Town Scavenger Hunts
Looking for an excuse to be out and about? Then, try one of these fun around town scavenger hunts.
Whether you're planning a night out with friends or an afternoon at the mall, there's a scavenger hunt here for you.

Meet new people, discover new locations, and enjoy a day or night out on the town.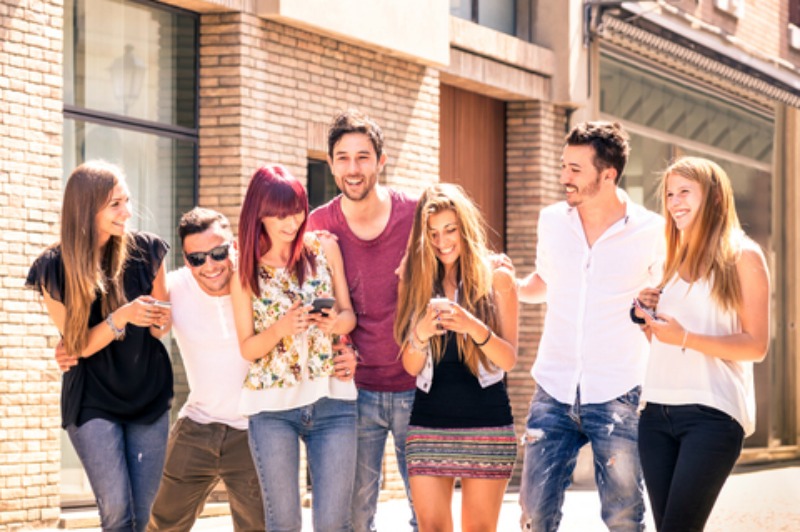 Antique Scavenger Hunt
Enjoy exploring thrift stores and antique shops with this antique scavenger hunt list. 
Check off each item as you find it or photograph the items to verify your finds.

Mall Clue Scavenger Hunt

Solve clues that describe popular stores and businesses.
Be the first team to return with the applicable items and photos based on the answers to this Mall Clue Hunt.
Example Clue: You may think this relative is a little twisted, but get a photo of your team outside of her shop anyway.



Rock and Roll Scavenger Hunt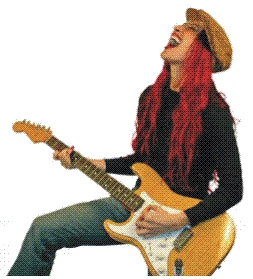 Plan a Rock and Roll outing with friends.
Dress up as Rock and Roll stars, check out local bands and take our Rock and Roll scavenger hunt list with you to compete for fun and bragging rights.

Sample Challenge: Photograph the stranger who looks the most like a famous Rock Star.

ABC Mall Scavenger Hunt
It's hard to travel through town and bypass the mall, so don't.
Take our ABC Mall Hunt along and share some lively shopping competition with your friends.


Birthday Bar Crawl
Celebrate a friend's special day with this uniquely birthday inspired scavenger hunt. 
Include strangers in your celebration by enlisting their help in collecting specific items and completing birthday related activities.


Museum Scavenger Hunt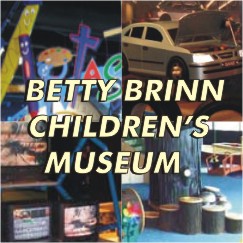 This hunt was customized for the Betty Brinn Children's Museum in Milwaukee, Wisconsin. It can be used at the Betty Brinn's Museum or it can be used as an idea for creating a hunt at any museum.
It is a two part question and picture hunt with printable lists available for those who wish to use it for class trips, etc.


Dec 15, 22 11:02 AM

A Christmas classroom scavenger hunt with rhyming clues that lead to locations in the class. Perfect for teachers wanting to add some fun to the holiday season.

Nov 16, 22 01:42 PM

Holiday scavenger hunts for Christmas, Halloween, Valentine's Day, Easter and all the other holidays in between. Lots of printable lists and ideas.

May 02, 22 01:12 PM

Hip hip hooray, It's final exam day! I've made you a scavenger hunt to complete, Take selfies at each stop is your feat. Find all the clues to reach