Your Graduation Gifts
by Kathy
(NYC)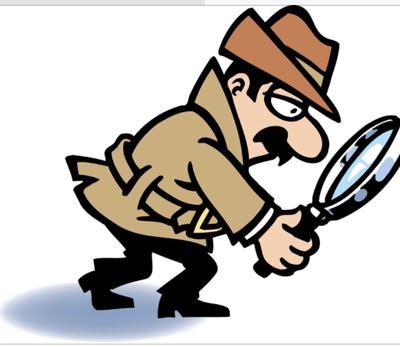 Hey mister:)

So pretty soon you're graduating from law school; yay! Even during this quarantine, you deserve a gift for all your hard work! It's a big deal Kevin:) Since you're a smart cookie I will give you some clues to figure out your gift and you won't be so bored! Good Luck;)

1st clue: What I used to be said moo sorry :(
2nd clue: My name rhymes with feather
3rd clue: Hopefully, I'll come in handy as you work

What am I?

2nd surprise....
1st clue: You won't see me coming!
2nd clue: I'm fun, come in your favorite colors, and have a message for you
3rd clue: Hopefully, I don't give ya a fright and the clean up is alright :p

What am I ?

Have fun!