Who is John Galt?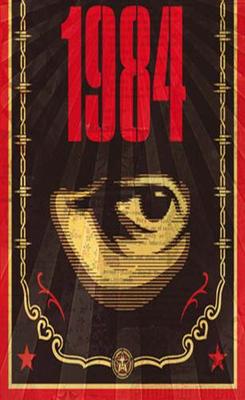 What book is this?
Rule A: - for you! This will hopefully be a great trip -
Rule C: - book or two out after the scavenger -
Rule D: - to read books and recognize almost all of the clues – good –

Rule D: - you do that, you'll take the FINAL -
Rule C: - of this scavenger hunt is to find –

Rule I: - don't – that's okay! Hopefully you can get to know some really cool -
Rule I: - hunt. In any case, the main objective -
Rule T: Hello everyone! I hope you are all ready for a -
Rule E: - CHALLENGE here, and then you'll be done!!!
Rule H: - challenge. (Not only by being silent for the entire time – the –

Rule N: - authors and maybe even check out a book -
Rule E: - riddles are going to be pretty hard to solve too!) For those of you who love -
Rule V: - down the memory lane. For those of you who -
Rule O: all the keywords. Once -

Ahahaha, sorry there. :D I got nervous and scrambled up all my words. Well, I did give you six clues in total, so it doesn't matter what order you guys solve them in. The first group to complete the scavenger hunt wins!

Have fun!