Rankin Elementary Staff Handbook Scavenger Hunt
by Marian
(Greensboro, NC)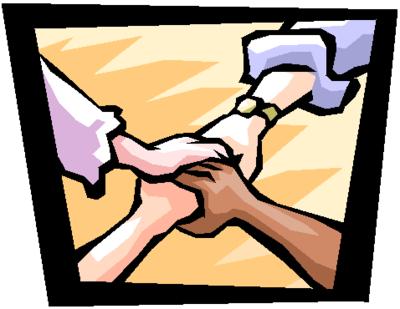 Teacher's Scavenger Hunt Clue
It's that time of year again, an ultimate favorite of teachers starting once again.

There are meetings, staff development, trainings, and cleaning too! Why not have a little fun before we have to hit the ground and run!

Each team will have 10 minutes to search for answers to the clues in the staff handbook. For every 4 correct answers you will receive 1 ticket as a team!

Remember to work together...

Clue #1... All staff must report to the front office and sign in before 7:15 daily. Timeliness is a very important factor! Staff attendance is of great importance as well because it will enhance our...?