Earth, Wind & Fire Hunt!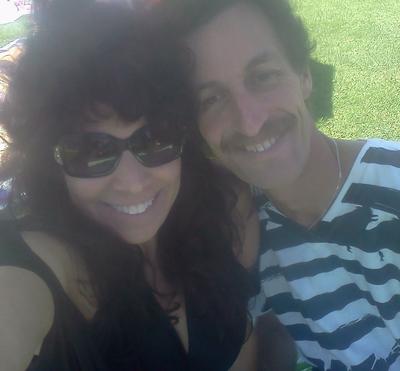 Good evening Dr. Shapero - - You are invited on a special scavenger hunt where you will encounter mystery, surprises and love.

Please be patient as this is the first time I have done anything like this before. You might want to begin by doing a quick summary in your head of all the things we've shared together over the past 19 months.

Where was the very first place we had contact?